We TX Roller has recently signed a contract for Hebei Jizhong Energy Group's underground long distance conveyor belt project.
It is a new roller project last month. The conveyor distance of 1800 meters, delivery volume of 1000T / h, with the dual drive device.
The condition down the hole are extremely complex. Conveyor angle of are variable- the maximum angle reaches fifteen degrees.
As a result of serious underground water seepage, the basic ground level uneven, we company design a whole ski tail for the conveyor ,
to increase the stability of the equipment. The middle part of the conveyor is H-frame & longitudinal pipe mechanism.
Roller for the climbing hook-type triple series of roller, coal mining is the highest frequency of the use of the structure.
The drive roller of the head is a cast steel plate, which ensures the strength of the conveyor. It is a new roller project with an old customer.
Thanks for the support and believe to us.
Last week. the pig iron market prices continue to decline, down about 30-100 RMB, which directly leads to roller price down.
In addition, Liaoning, Shandong, Henan, Shanxi, Jiangsu and other areas the ductile iron shipped poor, inventory increasing, the price cut again.
By the impact of scrap, casting plant procurement enthusiasm is low. Although many iron works are still discontinued, to promote shipments, bargaining space is larger.
Adjusted by the shock of the steel market, the lower cost of coke prices lower impact, Yunnan steel mills purchase price reduction, and by the impact of low-cost scrap,
steel pig iron purchase is not large. Shanxi area, however some iron plants affected by environmental impact shutdown, the downstream foundry demand in the doldrums,
some in the production of cast iron plant inventory pressure. Other areas of performance tepid, demand and cost of the weak context.
Steel business mentality pessimistic and roller price will continued to down which will promote more new conveyor project.
At present, high billets & finished products continue to fall. Steel mills on the procurement of raw materials is not high enthusiasm,
poor pig iron shipments, coupled with coke, ore prices lower business attitude is not optimistic. Fu Po pig iron research group that:
by the impact of environmental protection and low-cost scrap, pig iron demand slump, iron ore inventories continued to increase,
with lower costs, iron prices is difficult to firm, business to promote sales, price or continue to cut, no good boost , Short-term pig iron market vulnerable to difficult to change.
Recently, because of the decline steel price, roller price will continue down. This is a good time to purchasing roller & installing project.
Also, if there is no new roller project, it is a good time to purchasing for stock.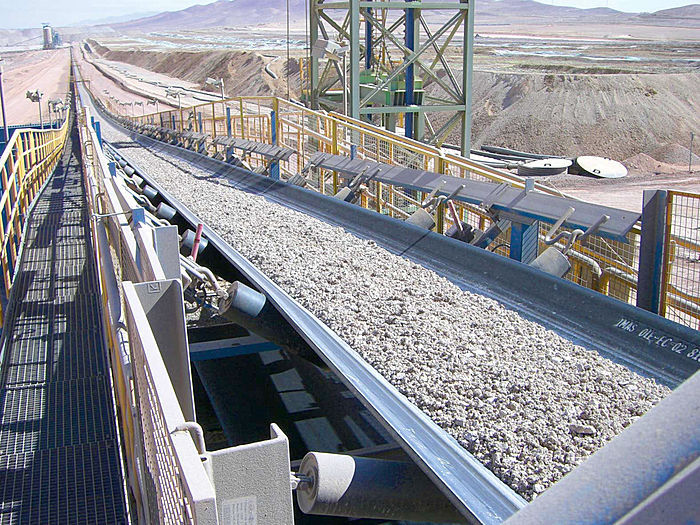 ---
Post time: Jan-11-2021